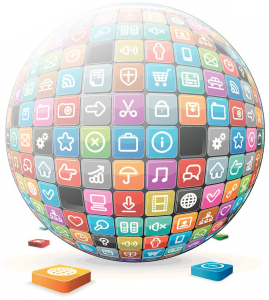 Today we're talking about CRM 2013 Gamification.  Before we start, I want you to know that I cringe at the word "gamification".  Don't get me wrong, I actually like, believe, and implement gamification; however, gamification has a bad connotation because of how people have hyped and improperly implemented it.  There are fantastic examples of very successful gamification, my favorite being stack overflow.  But for every good example, there are probably dozens of implementations that ended with loyalty backlash and frustrating results.  The good news, is that today I'm going to share with you the secrets of good CRM 2013 Gamification for the low, low price of…
Congratulations, you're a Winner!
Sorry, the first thing to know about gamification is: avoid cheesy things!  No one wants blinking or moving graphics.  No one.  Instead of focusing on the negatives though, I want to talk about the things you need in order to get productivity gains coupled with user engagement.