Face it, CRM is missing some key functionality.  Think about it for a second, what is in Word, Excel and every other product that matters?  If you went to Convergence, you may have heard some rumors and I found, from a very solid source, that it's all true!
With UR3 coming later this month, Microsoft is introducing…
A redesigned & modern Clippy for CRM 2013!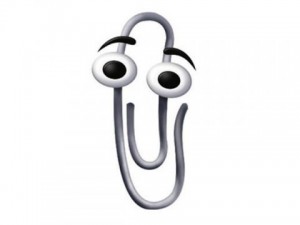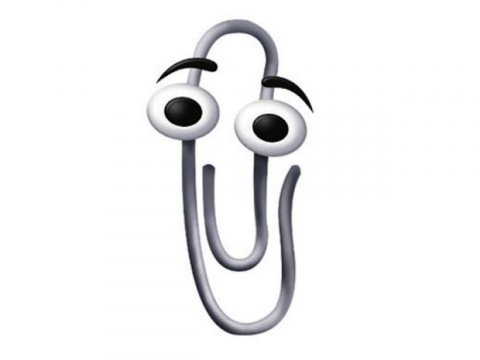 Some of you are thinking, "what, really"?  But think about it…
With 2013, people are having trouble finding navigational items on the form and what better way to point to hidden items then by bringing back clippy.  For example, what if something is on the left-hand side of the screen: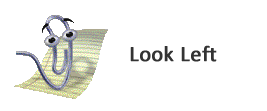 See how easy that is!  One line of code can fix countless problems.
Global Search…
Another feature people have been begging for, has been global search.  Well, with 2013 UR3 global search isn't quite ready; however, we can see it's clearly in the works.  Take a look at clippy when global searches are applied to a single entity: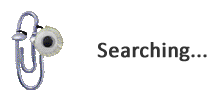 More features are on their way and I'm excited to see what Microsoft now powered by clippy can do to really improve CRM 2013 UR3…
Enjoy the first of April!